About
Meet Bitlink
Bitlink is a technology education company based in Launceston, Tasmania. For the last decade, the Bitlink team have been dedicated to helping young people learn more about technology. We've run after school clubs, delivered teacher professional learning, run summer holiday programs and even ran a community makerspace in collaboration with a local museum and art gallery.
After almost ten years of running face to face programs, we have taken everything that we have learned along the way and developed a kit and associated resources so any teacher, anywhere, can teach in the Bitlink way.
The Bitlink package is easy to pick up and run with. You don't need to be particularly tech-savvy; each lesson guides you through everything you need to know. I highly recommend having a play prior to letting the class loose – it's a great deal of fun!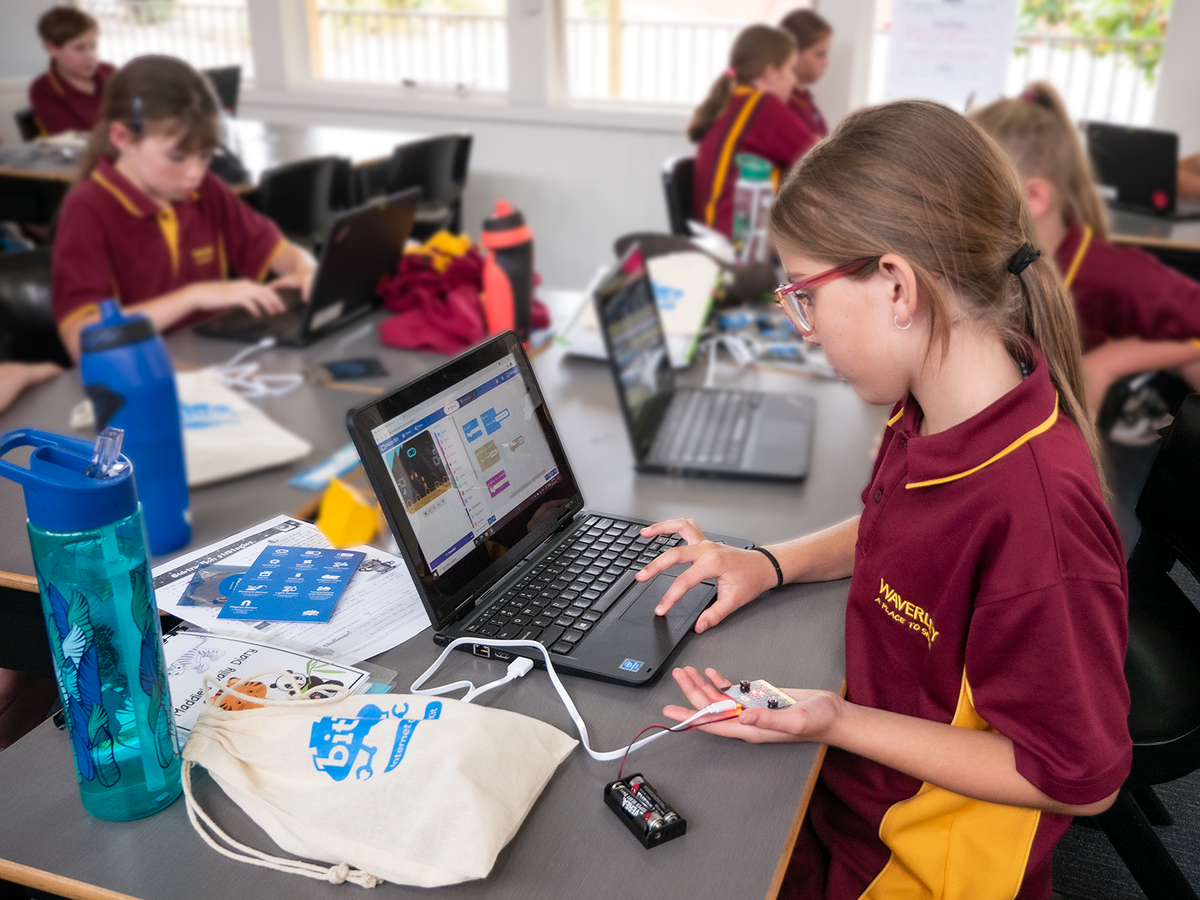 Our Process
We believe that the best educational tools are born in classrooms. We work closely with teachers throughout our product development process, and every idea gets tested with real teachers and real students in real classrooms. By working directly with teachers and students, we build kits, lessons and activities that students love and that make teachers lives easier. For our internet of things (IoT) kits project, we worked with the Tasmanian Department of Education and ten schools across Northern Tasmania to ensure that our kits, lesson plans and curriculum links were fit for purpose.
Our design process included visits to all of our pilot schools, and the collaborative and consultative process fully transformed our end product.. We trust teachers to know their students and their classrooms. We just help make the design and technology part easier and more fun!
It has been absolutely thrilling to have the opportunity to work with the Bitlink team as they have developed their IoT education kits. I've seen students who flourish in a traditional classroom environment be challenged and extended and I've seen students who often struggle being highly engaged, having a go and learning from their mistakes.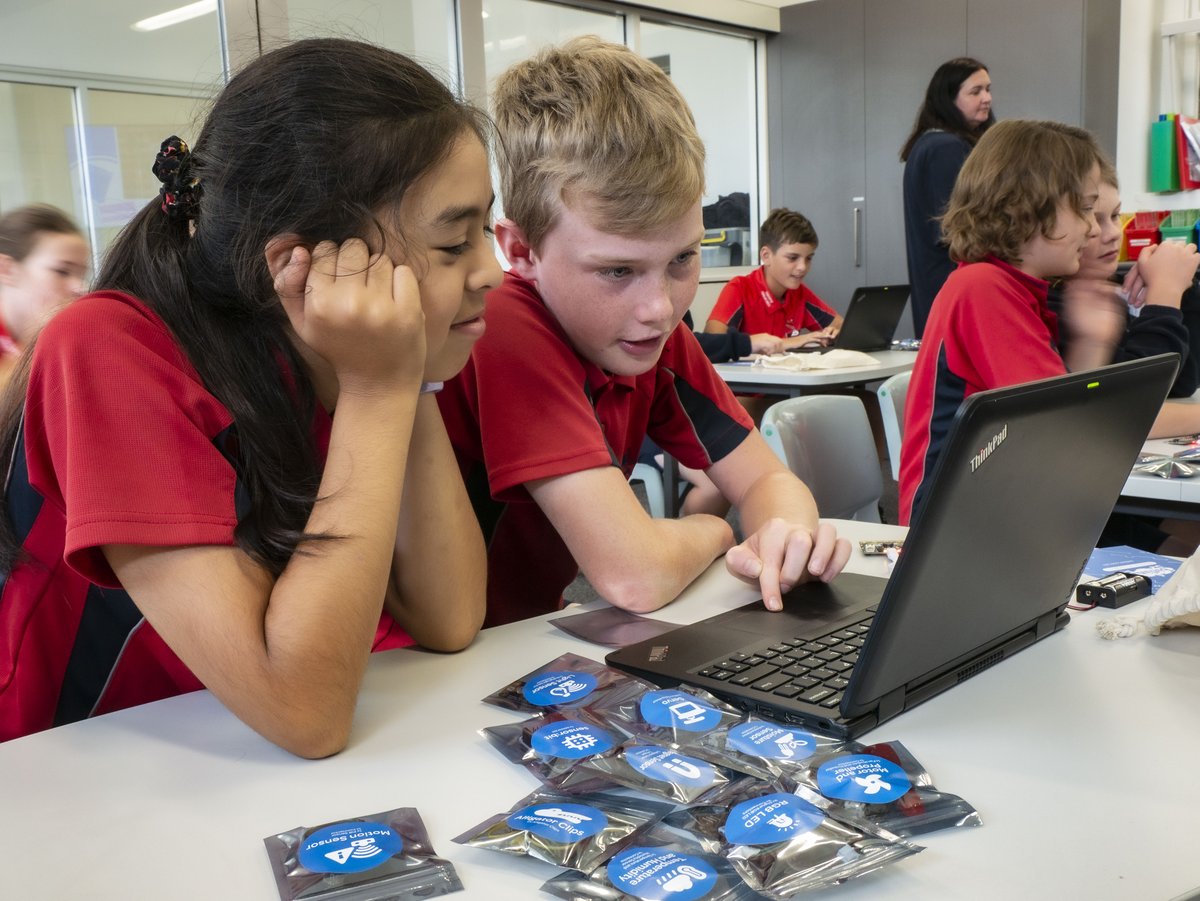 Our Partners
Everything that Bitlink does, we do in partnership with other organisations. Over the past ten years, we've worked with schools, departments of education, for-profit and not-for-profit companies, government organisations, universities, libraries and museums. Whenever we work with other organisations, we seek to build long-term collaborative partnerships.
Over the years, we have worked with organisations such as: the Australian Federal Government, the Tasmanian State Government, the Launceston City Council, the University of Tasmania, Independent Schools Tasmania, Catholic Education Tasmania, the Smith Family, the Beacon Foundation, Healthy Tasmania, the Queen Victoria Museum and Art Gallery, and MONA. We've also worked with dozens of Tasmanian schools, including many partnerships that have been in place for more than five years.
More than any other piece of equipment I have used, these kits seem to promote an eagerness by students to share their understanding. They freely ask for help from other teams and confidently share what they have achieved and how this was done. I recommend these kits as an inclusion to any school's teaching program.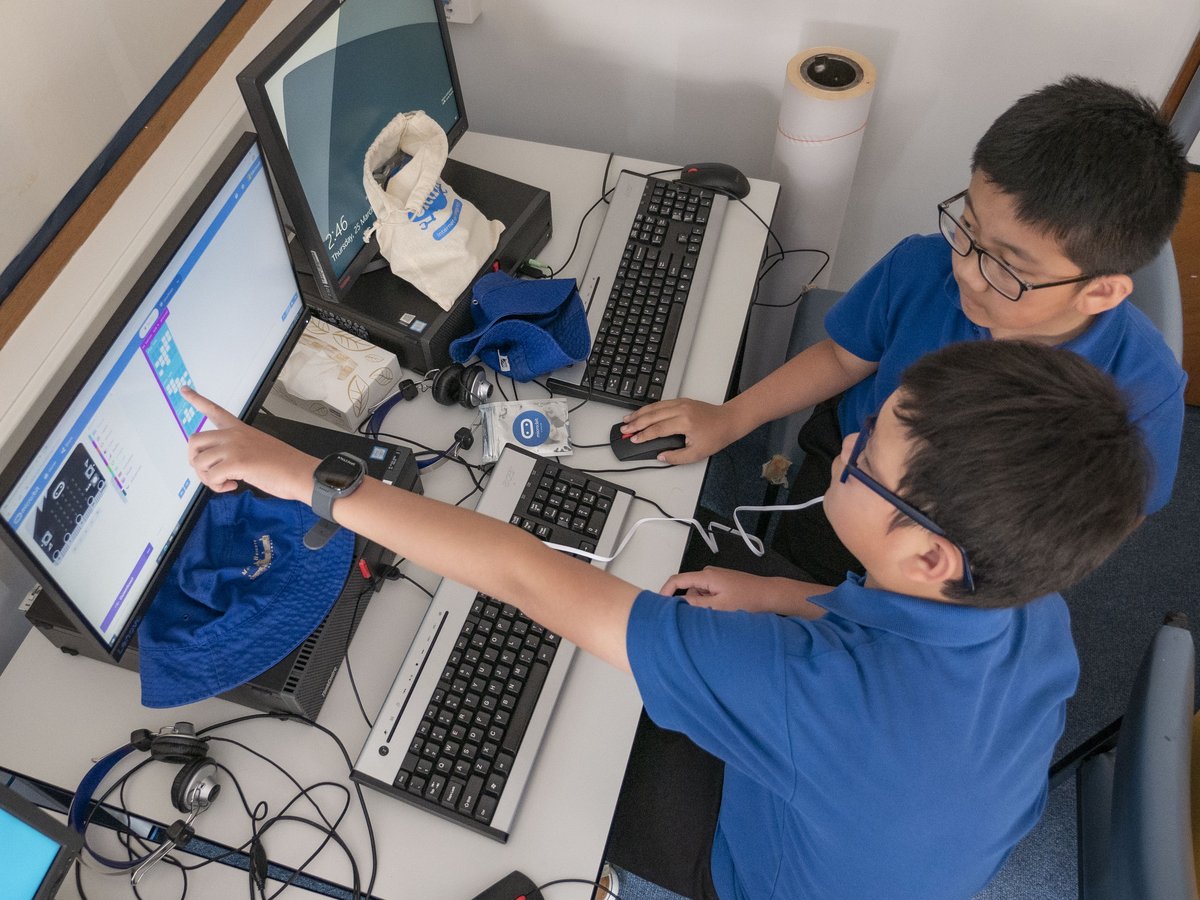 Our People
Bitlink is led by two directors, James Riggall and Troy Merritt. James and Troy met at the Human Interface Technology Laboratory (HITLab) at the University of Tasmania in 2013 and have worked together ever since. They both still teach at the University of Tasmania alongside leading Bitlink's efforts to build better tools for teaching technology.
Meet James
Since the beginning of his career, James has sought out projects that enable him to indulge his love of technology, education and entrepreneurship. In addition to his role as founder and director of Bitlink, James is also an industry fellow with the University of Tasmania where he teaches entrepreneurship, and a visiting scholar with Bellevue College in Washington State, USA, where he teaches virtual and augmented reality.
James is also actively involved in a number of community and not-for-profit projects. He holds a range of board positions, including chair of the Queen Victoria Museum Governance Advisory Board, chair of the Pearcey Foundation (Tasmania), director of Regional Development Australia (Tasmania) and director of Enterprize Tasmania. James is a Fulbright Scholar, a winner of the Benson Award for Entrepreneurship, and was one of the first Ambassadors for Public Education in Tasmania.
Meet Troy
Throughout his career, Troy has always had a passion for technology and education. After almost a decade in industry working on large-scale audiovisual and home automation projects, Troy decided to study at the HITLab in Launceston. After completing a Masters of Creative Media Technology, he helped found the Battery Shed hackerspace and oversaw development projects including the redevelopment of the Penny Royal Dark Ride.
Education has always played a part in Troy's career, with teaching opportunities at Murdoch University, RMIT, and UTAS, where he is currently a unit coordinator. In addition to his work at Bitlink he is also a co-founder of the Soma Lumia tech-art collective.
Alongside James and Troy, the Bitlink team includes teachers, students, artists, programmers, engineers and designers. Our team is currently distributed across three Australian cities: Launceston, Hobart, and Melbourne.