We teach technology.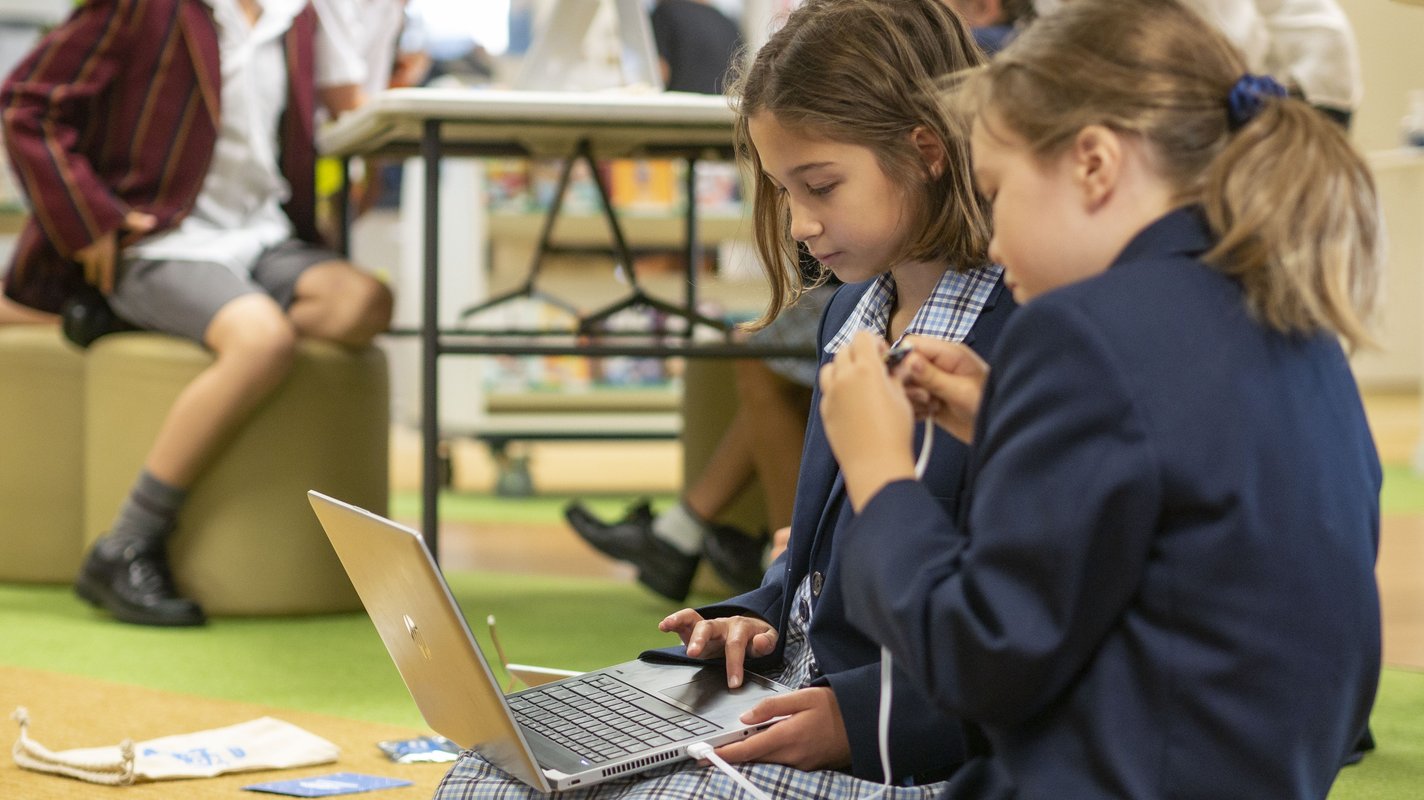 We build technology education tools that teachers and students love.
Learn more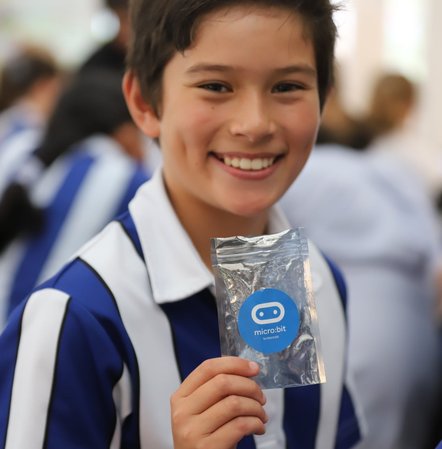 Kits for classrooms
Our kits and learning resources have been designed from the ground up for use in classrooms.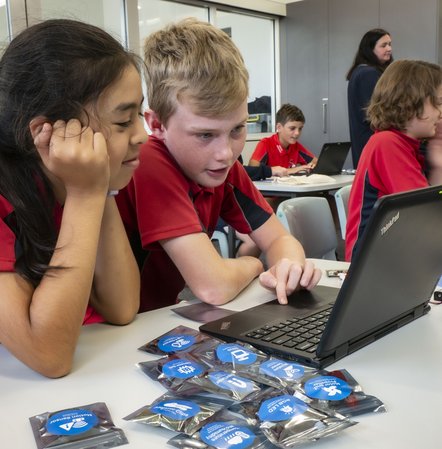 Tested with teachers
All our content has been co-designed with teachers, and field-tested in real classrooms.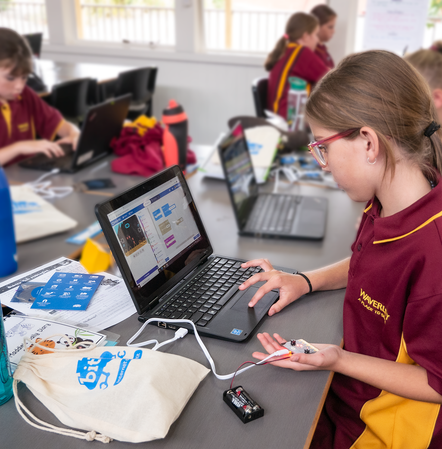 Linked to curriculum
All of our lessons include comprehensive links to the Australian Curriculum.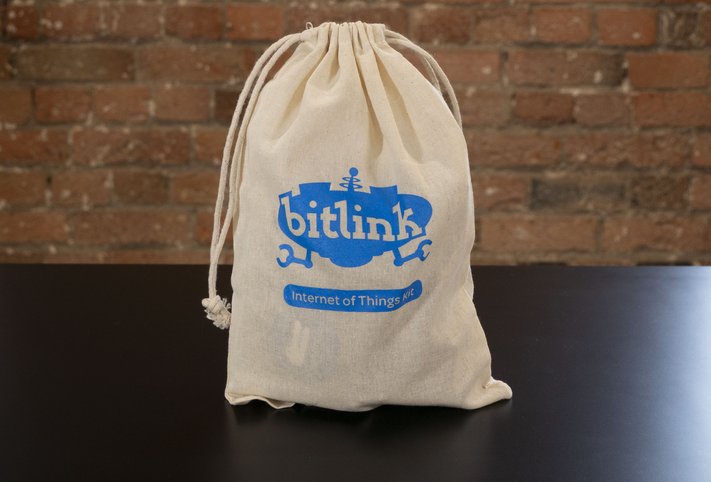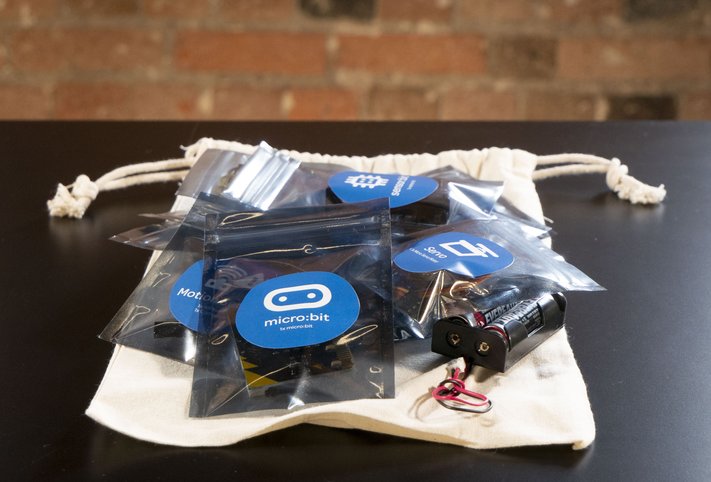 Explore our kits
Learn more about our Internet of Things (IoT) education kit designed specifically for Australian classrooms.
Read more